Scroll down to find links to various Drilling Fluids, Additives & Treatment Chemicals Manufacturers and Suppliers
♦

Design Water Technologies
5920 Covington Road
Shorewood, MN 55331
Tel: 952.474.4657
Tel: 888.437-6426
Fax: 952.470-6637

Website: www.DesignWater.com
Email: Info@DesignWater.com
We Solve Water Problems. Our goal is to provide safe, innovative products that solve real problems to the groundwater industry. We design, manufacture, market and provide technical service for our own products.
♦

CETCO Drilling Products
1500 West Shure Drive
Arlington Heights, IL 60004
Tel: 800.527.9948
Fax: 847.506.6150
Website: www.Cetco.com/dpg/
Email: Cetco@WellDrilling.com
High Quality Bentonite Drilling Fluids, grouts, sealants, polymers and additives and well rehabilitation chemicals. We have 75 years of experience as the Industry's drilling experts.
♦

Boart Longyear
Offices in every region of the USA and throughout the world.
Contact us for information on the office closest to you.
Telephone: 801-972-6430
Fax: 801-977-3374
Full service provider of drilling equipment and supplies for the Rotary, Water Well, Construction, Environmental, Geotechnical and Coring markets.
♦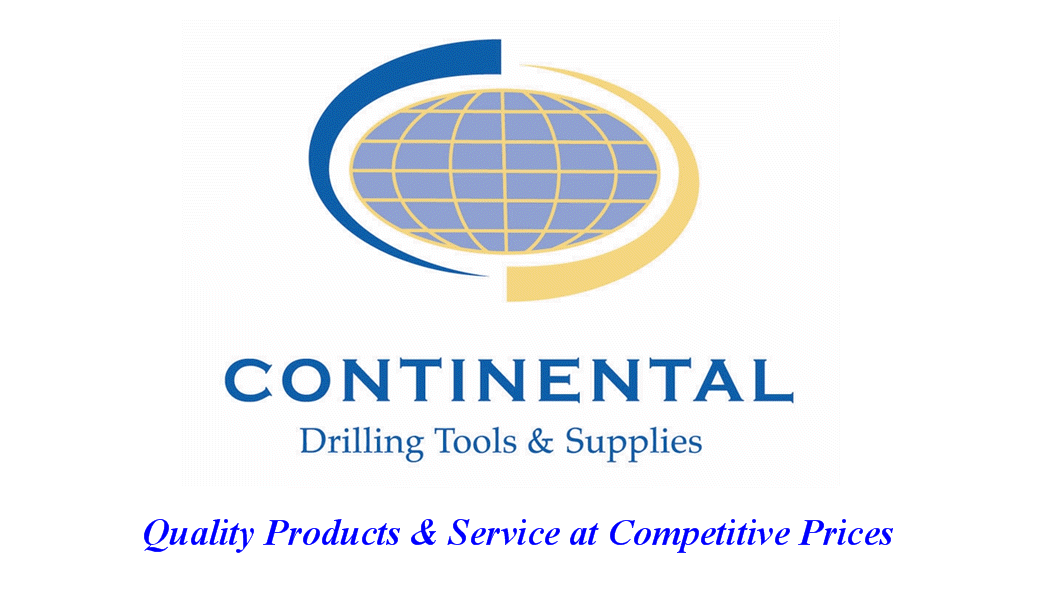 Continental Drilling Tools & Supplies
For a list of the products we offer, click here:
Check with any of our four convenient locations above or
Email: JanOster@ContinentalSupply.net
We supply drilling equipment, tools and materials for the Water Supply, Environmental, Geotechnical, Construction and Mineral Exploration industries. We offer Quality Products at Competitive Prices. Give us a call!
♦
---