Scroll down to find information about Drill Bits, Tri-cones and Hole-Openers
♦

Tony Torquato, President
TORQUATO DRILLING ACCESSORIES
215 Susquehanna Street
Old Forge, Pennsylvania 18518 USA
Phone: (570) 457-8565
USA: (800) 500-2487
Fax: (570) 457-8595
Mobile: (570) 499-6687
"Serving Drilling Contractors Worldwide Since 1982"
♦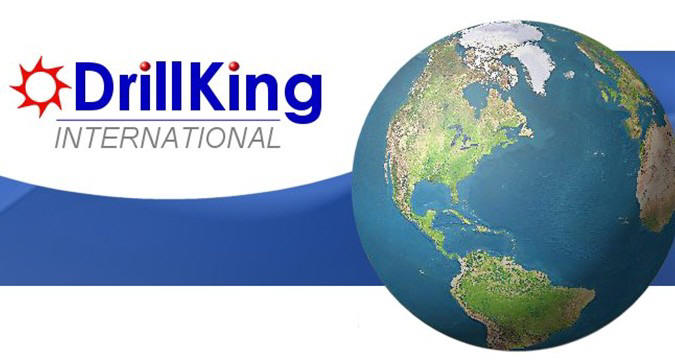 Drill King International
1112 Commercial Blvd. N.
Arlington, TX 76001
Toll Free: 866-900-BITS (2487)
Main: 817-676-9800
Fax: 817-468-9030
Website: www.DrillKing.net
Email: RBroseh@DrillKing.net
We will seek to DO THE RIGHT THING, RIGHT, THE FIRST TIME. We can custom make Hole Openers to your specific size and application. We also provide casing crowns, threaded and retrac bits, adapter subs, hammer stabilizer/shock subs, fishing tools, drag bits and blade bits along with our DK Hammers - designed with the driller in mind and capable of drilling boreholes from 2-7/8" to 48" in diameter. See our website for more details.
♦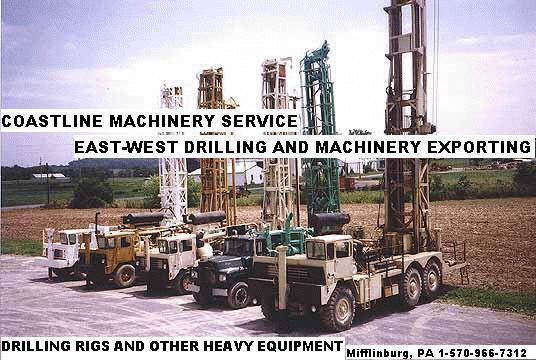 Coastline Machinery Service
A division of East-West Machinery Exporting Inc.
157 Buffalo Creek Road
Mifflinburg, PA 17844 USA
Fax: 570-966-4929
Tel: 570-966-7312
Web: www.coastlinemachinery.com
Email: DrillRigs@WellDrilling.com
Drilling rigs, air compressors, mud pumps, and other drilling accessories.
Parts, Sales, and Service
♦

Boart Longyear
Offices in every region of the USA and throughout the world.
Contact us for information on the office closest to you.
Telephone: 801-972-6430
Fax: 801-977-3374
Full service provider of drilling equipment and supplies for the Rotary, Water Well, Construction, Environmental, Geotechnical and Coring markets.
♦

Bit Brokers International offers product lines of newly manufactured tricones, new/unused surplus tricones, hammer bits, rebuilt tricones, custom built hole openers, drag bits, cutters, adapter subs and stabilizers. BBI uses an elaborate network of suppliers and manufacturers around the world to bring our customers the best products at the most competitive prices.

♦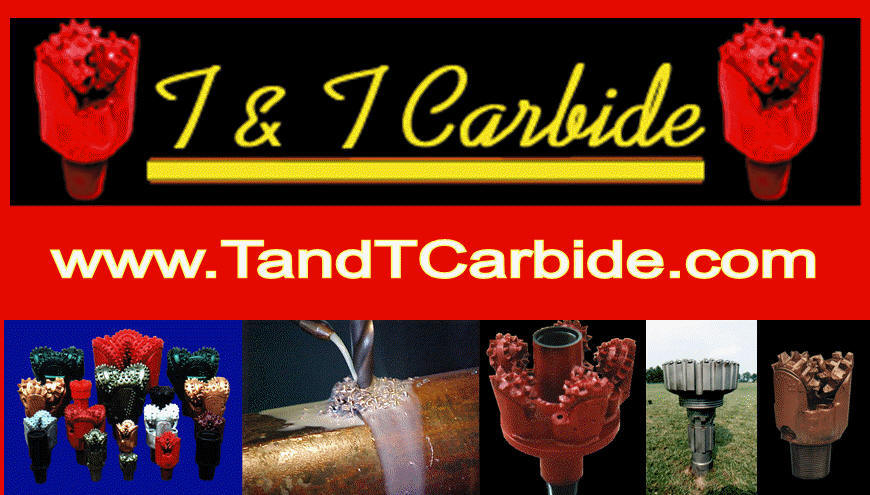 T & T Carbide
17409 Lowery Avenue
P.O. Box 13
Logan, IL 62856
Fax: 618-435-4347
Tel: 618-439-7253
Toll Free: 800-333-1816
Web: www.TandTCarbide.com
Email: TTBits@midwest.net
Established in 1976, T&T Carbide is a family owned business - owned and operated by Rick Thomas. We supply all sizes of rotary tri-cone bits - TCI and steel tooth - new, surplus, retipped and rerun. If we don't have it, we can get it! Our Specialty is Custom Built Hole-Opener Bits. Please feel free to contact us with any of your drill bit needs. We ship World-Wide.
♦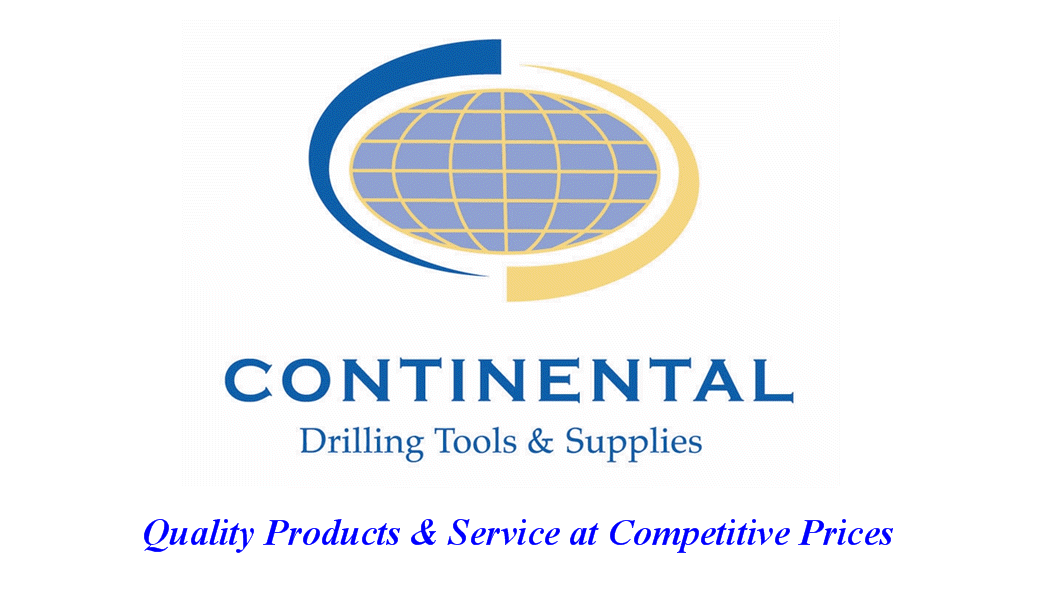 Continental Drilling Tools & Supplies
For a list of the products we offer, click here:
Check with any of our four convenient locations above or
Email: JanOster@ContinentalSupply.net
We supply drilling equipment, tools and materials for the Water Supply, Environmental, Geotechnical, Construction and Mineral Exploration industries. We offer Quality Products at Competitive Prices. Give us a call!
♦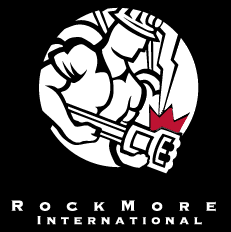 Rockmore International
Global Headquarters
10065 SW Commerce Circle
Wilsonville, Oregon 97070 USA
Tel (503) 682-1001
Fax (503) 682-1002
Website: www.rockmore-intl.com
E-mail: info@rockmore-intl.com
Since our inception in 1948, Rockmore International has continued to strive to be the preferred global brand for Rock Drilling Tools used in mining and construction drilling operations by adhering to superior manufacturing and quality practices. Rockmore International manufactures the finest and most efficient Down-the-Hole (DTH) bits in various shank configurations. We also manufacture a complete line of DTH Hammers. Drilling engineers from around the world learned long ago to trust Rockmore's DTH bits because of our precision engineering and our high standards of drilling efficiency built into each of our bits. See our website to learn more about how Rockmore International can help with your DTH Hammer Bit needs.