Scroll down to find information about Casing, Pipe & Screen Manufacturers and Suppliers
♦

Farwest Aircraft – Special Products Division
P.O. Box 1889
Milton, WA 98354
Toll Free: 1-800-438-3808
Local: (253) 927-4321
Fax: (253) 927-3478
Website: http://www.farwestair.com/products/default.asp
Email: Farwest@WellDrilling.com
Rope Thread Casing, Hydrophilic PVC well screens, HDPE Pipe, Centralizers, Tigre Tierra Casing Drivers and much more.
♦

Morris Pipe
Offices in New Jersey, Pennsyvania, New York & Connecticut
Distribute throughout North America
Fax: 973-835-1245
Toll Free: 1-800-835-1187
Website: www.MorrisPipe.com
Email: MorrisPipe@WellDrilling.com
Domestic & Imported Steel pipe from 1" to 60" - Black, Galvanized, Stainless and PVC. We also cut, bevel, thread and paint pipe and carry a full line of environmental well products.
♦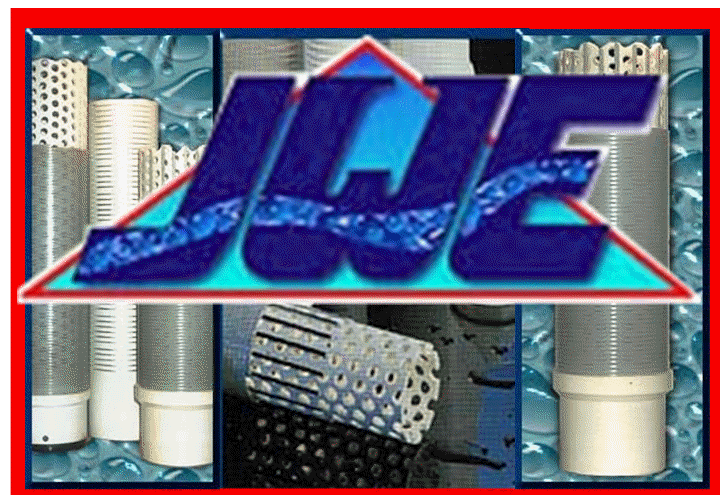 Johnson Well Equipment, Inc.
Mail to: P.O. Box 3364; Pensacola, FL 32516
Visit us at: 8480 Gulf Beach Highway; Pensacola, FL 32507
Fax: 850-456-8693
Phone: 850-453-3131
Toll Free: 800-874-8685
Website: www.JohnsonWellEquipment.com
Email: JohnsonWellEquipment@WellDrilling.com
ALL-PVC Well Screens - Wire-wrapped rib type, wire-wrapped on pipe, plastic-slotted, flush-joint pipe and screens plus plastic plugs, valves, packers, points, etc. No taste or odor is imparted to water filtered through Johnson Well Equipment Screens!
♦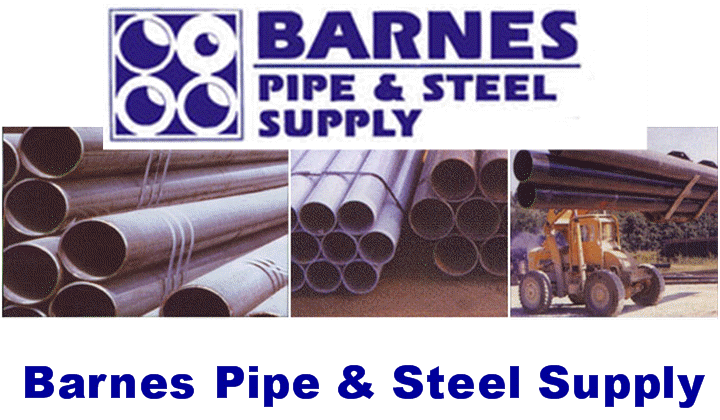 P.O. Box 510378
St. Louis, MO 63151-0378
Toll Free: 1-800-264-8840
Phone: 314-416-0700
Fax: 314-416-0869
Website: www.BarnesPipe.com
Email: Scott@BarnesPipe.com
Well Casing, Tubing and Bollards in all sizes. Call or email us with your needs and you'll find that we offer quality and service for a fair price. One Price...One Invoice... one source responsible for on time delivery.
♦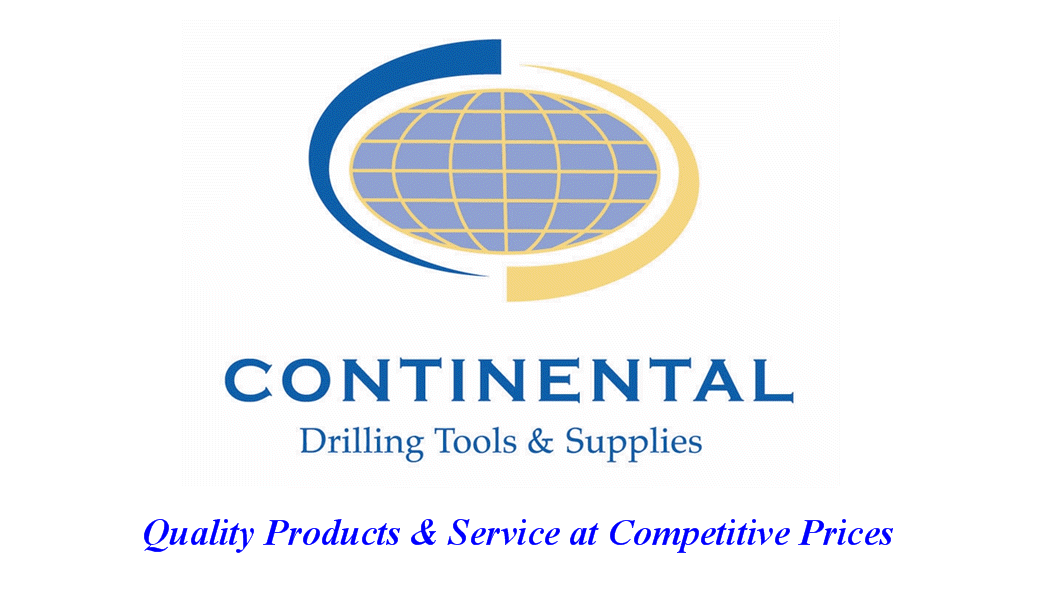 Continental Drilling Tools & Supplies
For a list of the products we offer, click here:
Check with any of our four convenient locations above or
Email: JanOster@ContinentalSupply.net
We supply drilling equipment, tools and materials for the Water Supply, Environmental, Geotechnical, Construction and Mineral Exploration industries. We offer Quality Products at Competitive Prices. Give us a call!
♦
kwik-ZIP®
Inert Centralizer Systems for the Drilling Industry
3 Barnard St.
Bunbury
Western Australia 6230
TEL: +61 8 9725 4678
FAX: +61 8 9725 4700
MOBILE: +61 8 0408 932 002

EMAIL: jason.linaker@kwikzip.com
WEB: www.kwikZIP.com
Both ASTM D 5092: Ground Water Monitor Well Design, and ANSI / AWWA A100-97 Water Wells require centralizers to be used on the casing and the screen "…(typically every 20 to 30 ft [6 to 9m])…" prior to installation of gravel pack. Centralizers are also necessary to obtain a uniform annular thickness prior to carrying out the grouting procedures prescribed by ANSI / AWWA A100-97 Water Wells. In addition to this, many regulations require centralizers to be manufactured of inert material to avoid corrosion problems and to ensure that water samples extracted from monitor wells are not contaminated.
The kwik-ZIP® Inert Centralizer System was invented by Drillers to perfectly fulfill these requirements. The injection molded segments quickly fit together to satisfy a wide range of diameter requirements and provide various annular thickness options. As well as Water Wells and Monitoring Wells the kwik-ZIP® Centralizer System is also widely used in CBM, conventional vertical Oil & Gas, Soil Stabilisation, and Deep Injection Well applications. While the product is manufactured from high-grade engineering polymers, the injection molding process allows for significant cost advantages over alternative centralizers. Please visit our website for more information.
♦
---