Scroll down to find information about DTH Hammers
♦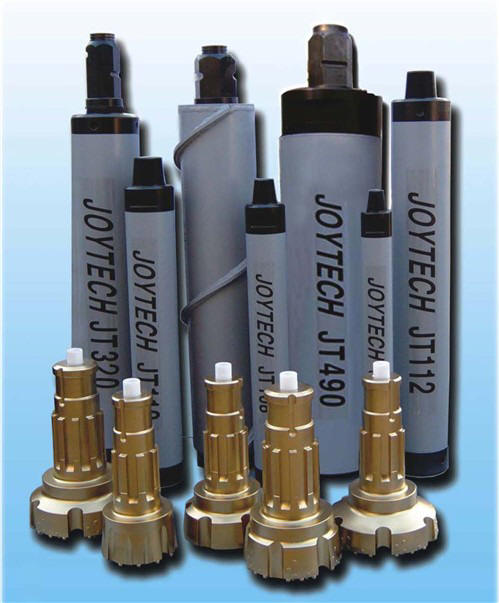 100% Made in Korea
Dahil Corp., Joytech Div.
3rd Floor; 125-8
Nonhyun-Dong, Kangnam-Gu,
Seoul, Korea
Fax: 82-2-515-6444
Tel: 82-2-515-4868
US Warehouse: 310-856-5445
(contact: Raymond Kim)
Email: Dahil@Dahil.co.kr
Website: www.JTHammer.com
Backed by over 25 years of expertise, Joytech Hammer has an uncompromising commitment to customer satisfaction. We offer D.T.H. Hammers from 3" to 40" - available for immediate delivery from our U.S. Warehouse in I.R., Mission and other Styles at very competitive pricing.
♦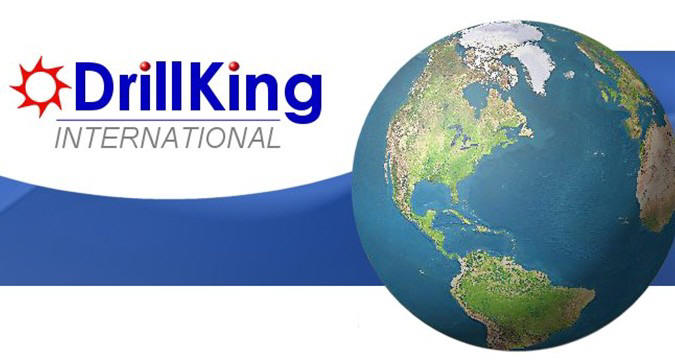 Drill King International
1112 Commercial Blvd. N.
Arlington, TX 76001
Toll Free: 866-900-BITS (2487)
Main: 817-676-9800
Fax: 817-468-9030
Website: www.DrillKing.net
Email: RBroseh@DrillKing.net
We will seek to DO THE RIGHT THING, RIGHT, THE FIRST TIME. Drill King is proud to provide the proven DK Hammers - a new generation hammer engineered and designed with the driller in mind. Our hammers offer Maximum performance and Minimum maintenance and are available to drill boreholes from 2-3/4" to 48" in diameter. We also offer a large selection of hammer bits - made from the best quality aircraft steel available. We specialize in custom designs for those tough and unusual drilling conditions. We make the best to last! See our website for more details.
♦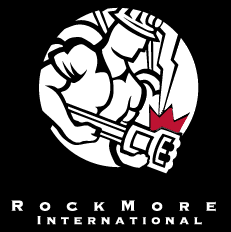 Rockmore International
Global Headquarters
10065 SW Commerce Circle
Wilsonville, Oregon 97070 USA
Tel (503) 682-1001
Fax (503) 682-1002
Website: www.rockmore-intl.com
E-mail: info@rockmore-intl.com
Since our inception in 1948, Rockmore International has continued to strive to be the preferred global brand for Rock Drilling Tools used in mining and construction drilling operations by adhering to superior manufacturing and quality practices. Rockmore International manufactures the finest and most efficient Down-the-Hole (DTH) bits in various shank configurations. We also manufacture a complete line of DTH Hammers. Drilling engineers from around the world learned long ago to trust Rockmore's DTH bits because of our precision engineering and our high standards of drilling efficiency built into each of our bits. See our website to learn more about how Rockmore International can help with your DTH Hammer Bit needs.

♦
---